I'm ridiculously excited. I finally got my shit together enough to place an order for the following Sewaholic patterns that I've been lusting over: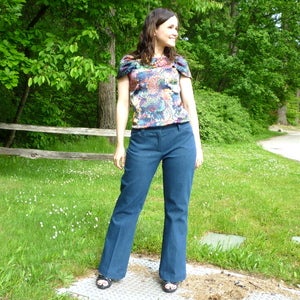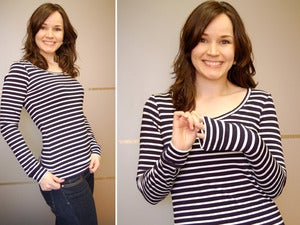 I think these patterns, along with the ones that I already have, are pretty much my perfect wardrobe! I've been looking longingly at these patterns for a long time, but the shipping from Canada was really expensive, and I baulked at spending so much money on the patterns and basically having to spend enough to buy another whole pattern on shipping too.
I saw on the
Sewaholic website
that they have one Australian supplier, an online pattern store called
Sew Squirrel
and went to have a look. The patterns were the same price on the Australian store as on the Canadian store, but with free shipping! Win! I immediately bought all three patterns. Within half an hour I got an email from Sarah from Sew Squirrel letting me know that the last Renfrew had just been sold, and that there would be a slight delay. I really wasn't fussed, as I won't be sewing the pattern in the next couple of weeks anyway, but was really pleased with the fantastic level of support that I received.
I'm so excited to have a place to buy the patterns that I love that is both supporting a local company, and has free shipping and much quicker shipping times! I'll DEFINITELY be buying from them again.
Hurrah!